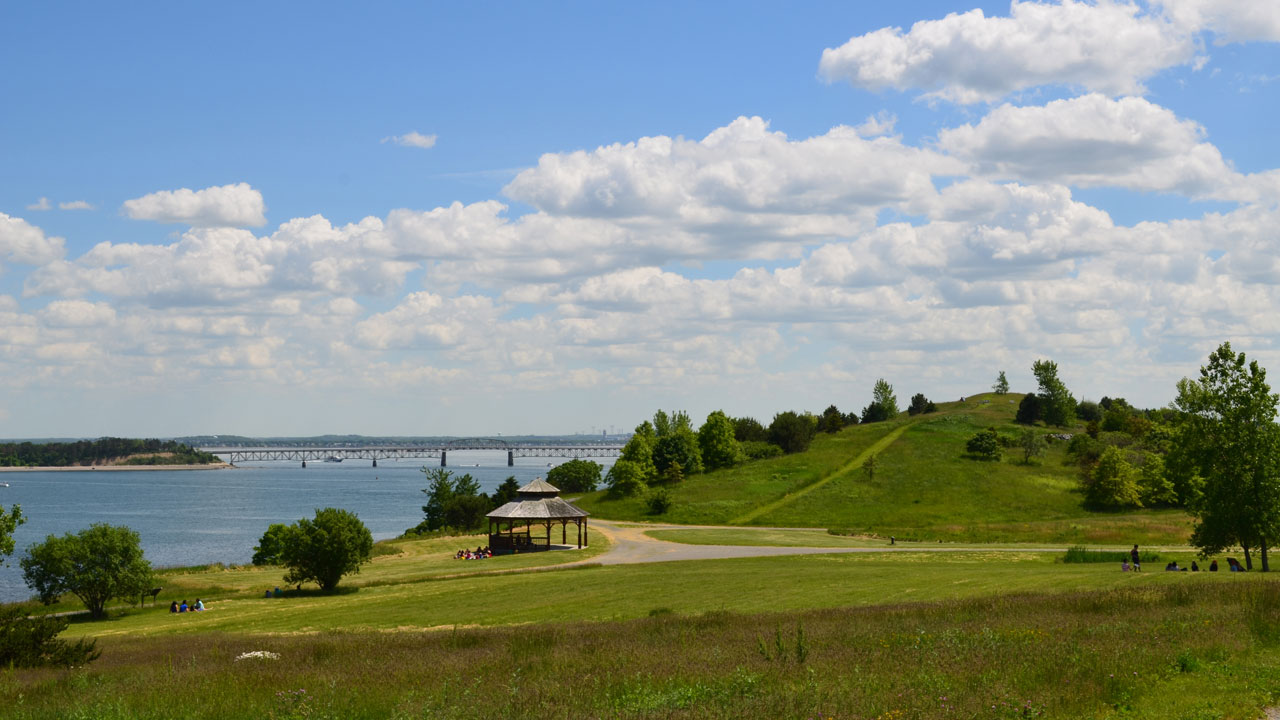 The Boston Harbor Islands are a group of 34 islands located in Boston Harbor, Massachusetts. The islands cover over 1,600 acres and are home to a wide range of natural and cultural resources, including wildlife, historic forts, and lighthouses. Visitors can explore the islands through hiking trails, camping, kayaking, fishing, and other outdoor activities.
One of the most popular islands is Spectacle Island, which offers a beautiful sandy beach, hiking trails, and stunning views of the Boston skyline. Another popular island is Georges Island, which is home to the historic Fort Warren and offers tours and educational programs.
The islands can be accessed by ferry from Boston's Long Wharf or by boat. Many of the islands have public docks or moorings where you can tie up your boat. However, it's important to note that some of the docks and moorings have restrictions, such as limited capacity or time limits, so it's best to check with the National Park Service, which manages the Boston Harbor Islands, before visiting.
Additionally, there are certain areas around the islands where boating is prohibited or restricted, such as around Spectacle Island, which has a designated swimming area. It's important to follow all regulations and guidelines to ensure the safety of yourself and others, as well as to protect the natural resources of the islands.